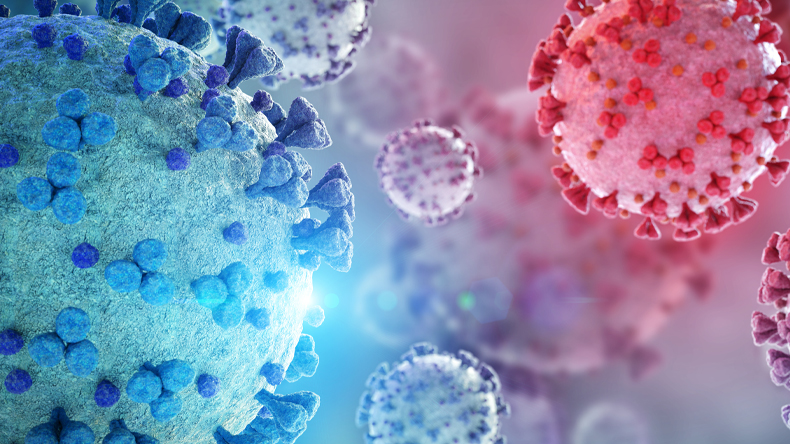 December 1, 2022
BioFluidica is excited about next week's San Antonio Breast Cancer Symposium (SABCS). We want to share our enthusiasm with you about LiquidScan exosome and rare cell isolation from liquid biopsy samples.
We are offering steeply discounted pilot projects to attendees of SABCS and one pilot completely free to one lucky scientist. If interested, all you must do is let us schedule a 20-minute meeting with you during SABCS to discuss a potential project, and you are immediately eligible for a discounted 20-clinical sample analysis project and are automatically a candidate for the completely free pilot. Email gordon.vansant@biofluidica.com and we will find a time to meet!
Please respond with a preferred date and time and we will do the rest! Looking forward to seeing you in San Antonio!!