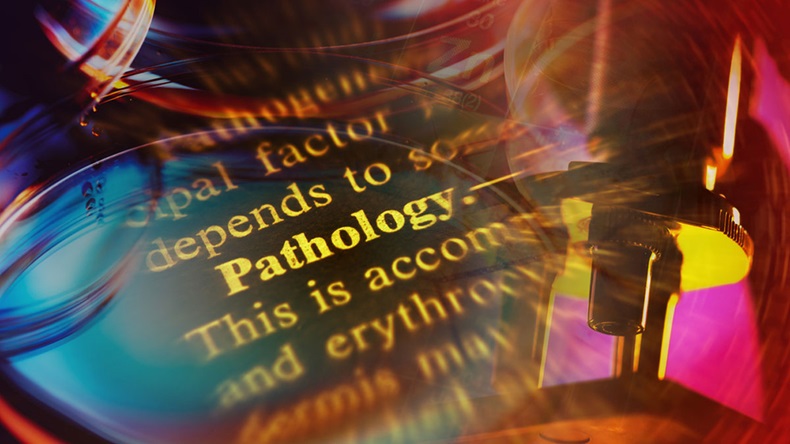 MedTech Insight | Bob Kronemyer, March 12, 2019
San Diego, California-based BioFluidica Inc. developed the Liquid Scan microfluidic chip that can both monitor and detect circulating tumor cells through a simple blood test.
Liquid biopsy is a rapidly developing noninvasive technology for the early detection of cancer. Multiple companies have entered clinical testing, using mostly blood to detect circulating tumor cells and/or circulating tumor DNA.