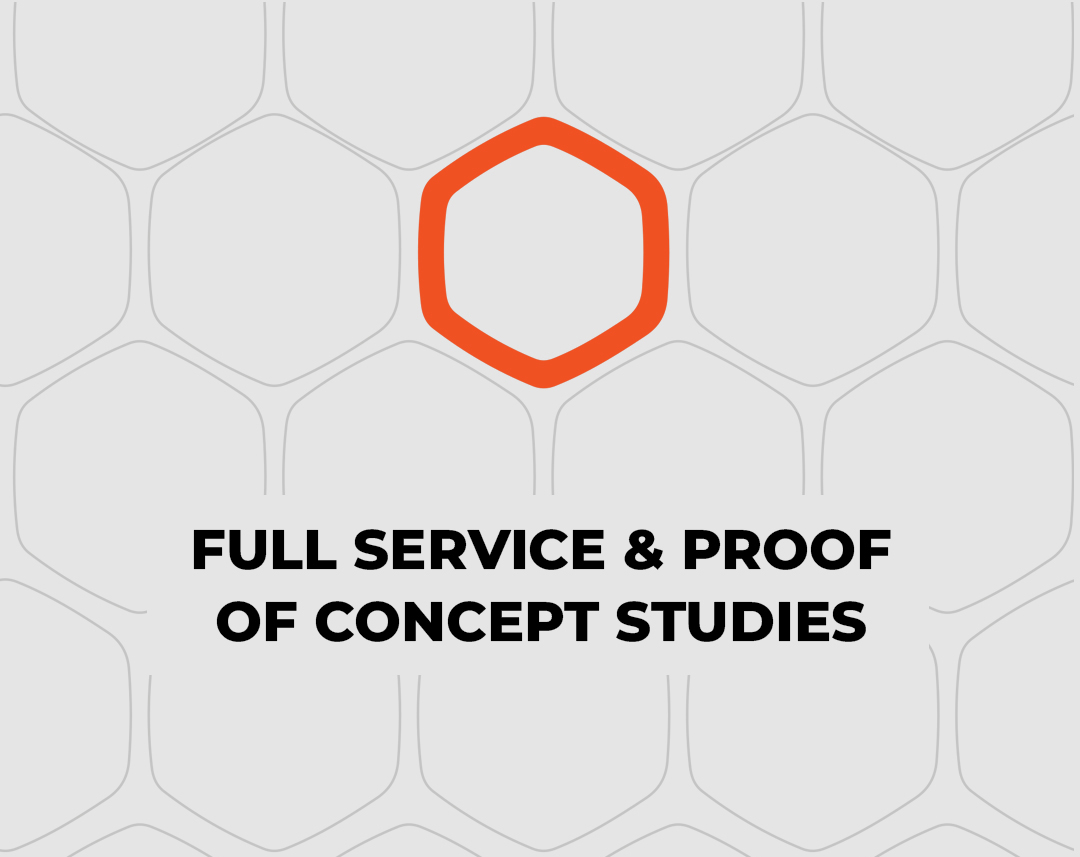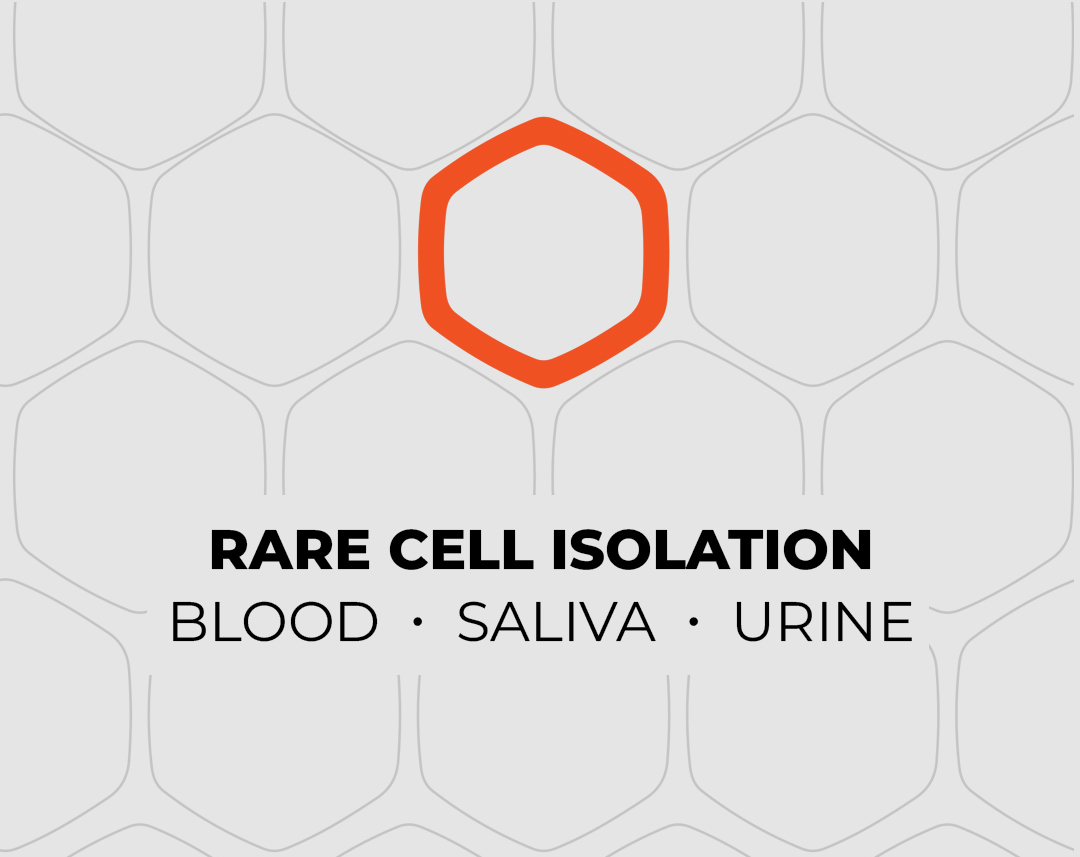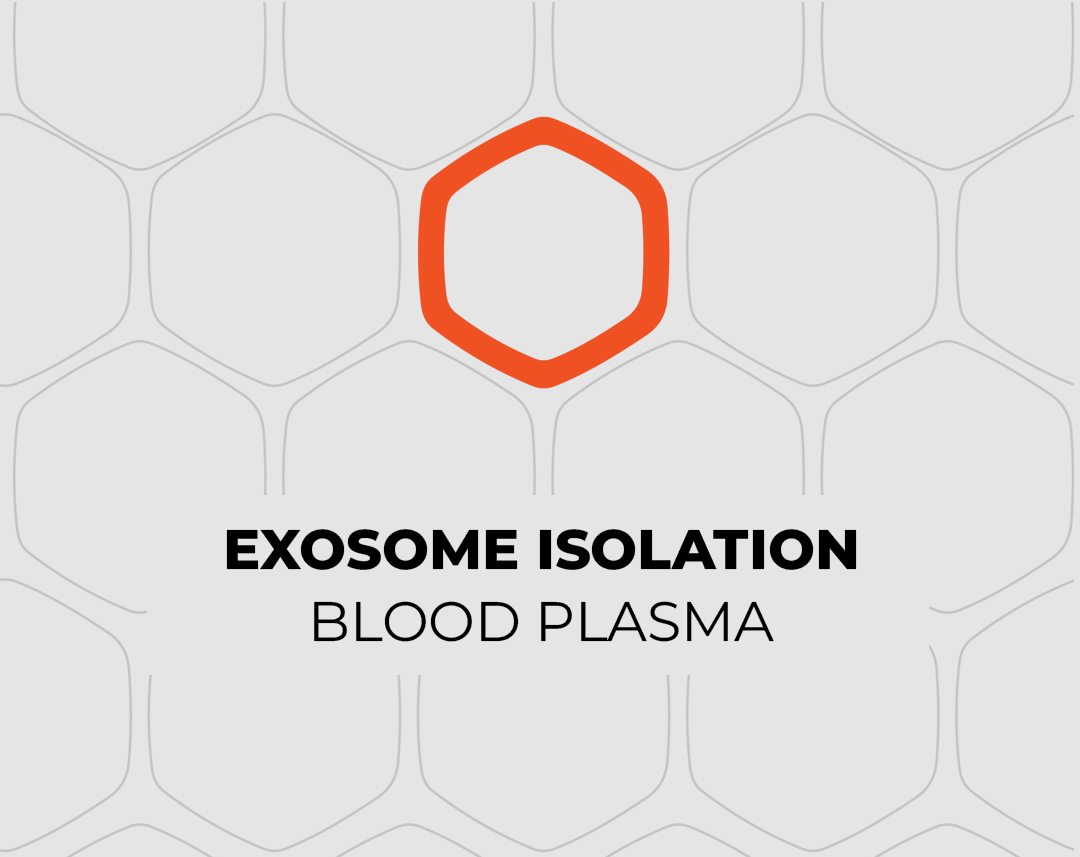 FLEXIBLE PLATFORM
The foundation of the LiquidScan™ STARlet is the Microfluidic Chip Processing Module, which holds up to eight BioFluidica Microfluidic Chips has been designed to provide a walk-away automated system for the enrichment of rare cells and exosomes from liquid biopsy samples, including whole blood, plasma, urine, and saliva. LiquidScan™ increases the relative population of rare cells and specific sub-populations of exosomes above the Limit-of-Detection for most molecular analysis methods, including NGS, RNA-Seq, Agena, ddPCR, and qPCR.
The LiquidScan™ system is offered for installation in your facility, or, take advantage of BioFluidica Services, where we do the work for you on a fee-for-service basis. We can perform complete studies or run Pilot Projects. We will discuss the project with you and develop a statement of work with pricing.
The technology is flexible and accommodates various processing protocols. Services include surfacing the channels of microfluidic chips with antibodies sourced by you or we can source for you.
CLINICAL RESEARCH
BioFluidica equipped the liquid biopsy core facility at the University of Kansas Medical Center (KUMC) with LiquidScan™ systems to serve their clinical research needs. The LiquidScan™ systems have been continuously operating for over two years, testing applications and evolving user protocols. This extensive experience enables BioFluidica to offer similar Services from their San Diego Core facility.
Liquid Biopsy Core Facility
UNIVERSITY OF KANSAS MEDICAL CENTER