Wondering how to get funding to acquire LiquidScan STARlet, the state-of-the-art Liquid Biopsy platform, and make it available to other scientists at your institution?
Have you ever heard of NIH's ORIP's S10 Shared Instrumentation Plan? Please follow this link to learn more:
https://orip.nih.gov/construction-and-instruments/s10-instrumentation-programs
BioFluidica LiquidScan is a fully automated system offering affinity catch-and-release of rare cells and EVs from liquid biopsy samples through antibody-surfaced microfluidic chips.
LiquidScan enriches the liquid biopsy sample for the critical biomarkers above the LOD of downstream molecular analysis methodologies.
The LiquidScan STARlet system can be purchased through the Shared Equipment S10 Program as a major laboratory equipment investment.
*LIQUIDSCAN STARLET SYSTEM
LiquidScan Processing Module.
BioFluidica Blood Collection Kit
LiquidScan Reagent Kit
LiquidScan Microfluidic Chips – surfaced with antibodies
LiquidScan Software Hamilton Microlab STARlet Autoload with LiquidScan Configuration.
*LiquidScan is for Research Use Only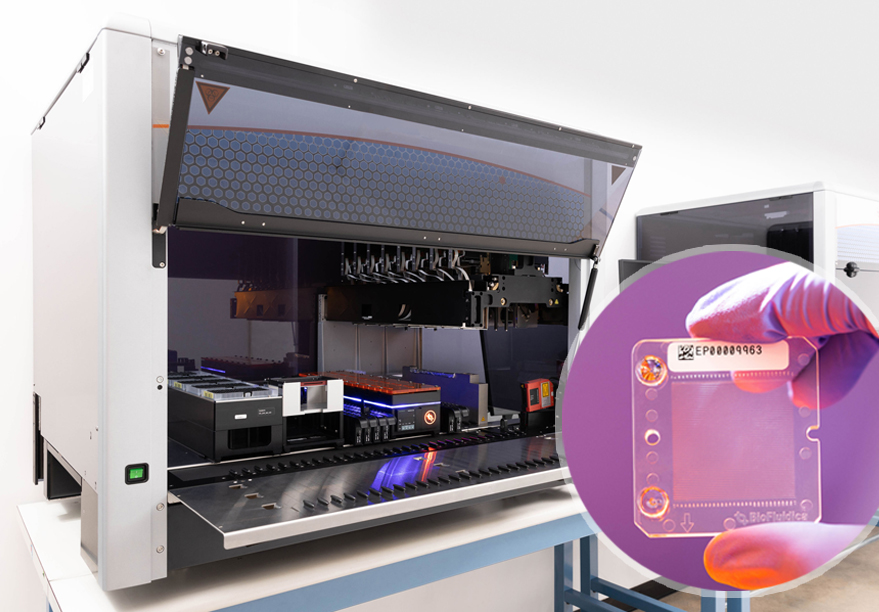 Announcing the New S10 Program for Resource-Limited Institutions
Applications Due July 3, 2023. Submit your application today and increase the scientific breadth of your institution tomorrow!
There are pricing alternatives for the LiquidScan system. To learn more, please get in touch with Gordon Vansant (gordon.vansant@biofluidica.com).