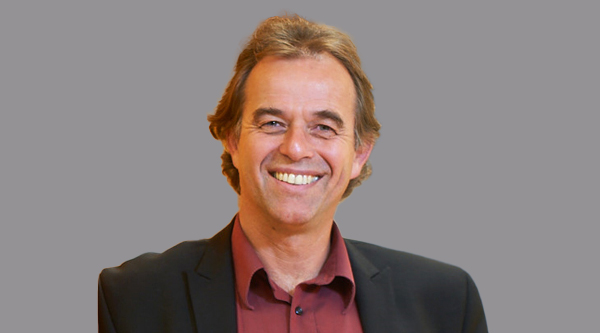 Rolf Muller, PhD
CHIEF EXECUTIVE OFFICER
Rolf Muller is a biotechnology leader combining science and business knowledge to build and grow successful technology companies that further healthcare and the field of personalized medicine. He has structured and guided highly efficient multi-disciplinary research and commercial teams through funding, to product development, and successful product launch into global markets.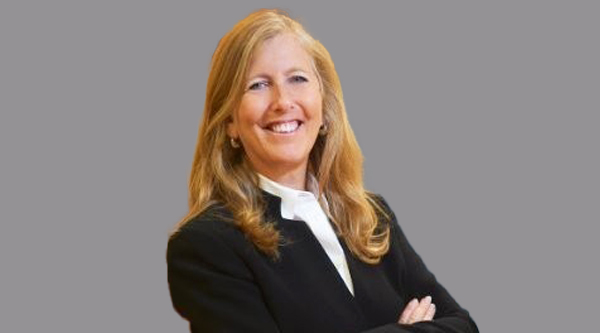 Judy Muller-Cohn, PhD
CHIEF OPERATING OFFICER
Judy Muller-Cohn, Ph.D. is a biotechnology leader moving scientific ideas to commercial products. She manages operations at BioFluidica overseeing commercial development of the company's ground breaking technology to serve the growing need of the cancer diagnostic market. Previously, she founded, and for ten years was CEO, of a successful biotechnology company from idea to financing, product development, patenting, grant management, human resources, and business development.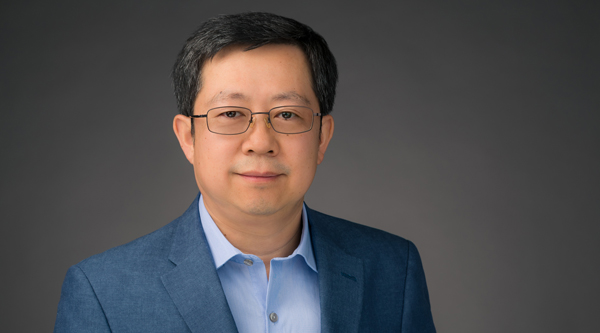 Yipeng Wang, MD, PhD
VP, TRANSLATIONAL MEDICINE
With over twenty years of experience in oncology, liquid biopsy and molecular diagnostics space, Dr. Wang brings his expertise in clinical research, product development and management to BioFluidica in 2022. As Vice President of Translational Medicine at BioFluidica, he is responsible for driving and managing disease initiatives and clinical applications.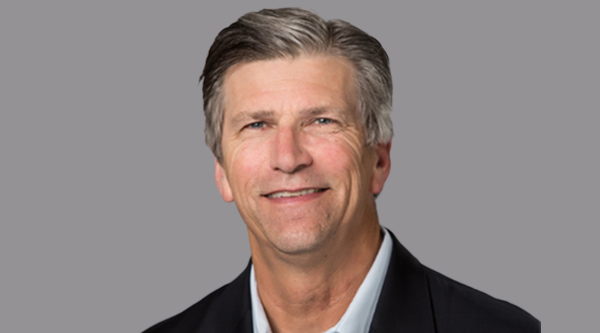 Gordon Vansant, BSB, PhD
SVP, BUSINESS DEVELOPMENT
Dr. Vansant received his BS in Biochemistry from East Carolina University in North Carolina and his PhD in Molecular Biology from the University of Hawaii in Oahu.  He followed his doctorate work with two post-doctorate fellowships, one at Sidney Kimmel Cancer Center and one at University of California, both in San Diego.